A holistic Doula supporting all your choices in childbirth
Know more about my services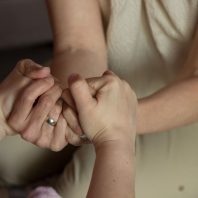 I bring my skills, knowledge and experience to support you to achieve the birth you want.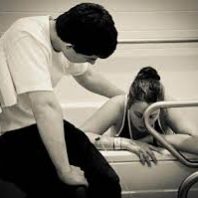 A well-prepared partner is source of love and emotional support.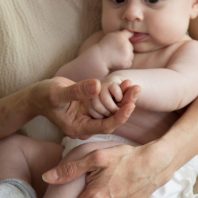 Postpartum & Placenta Services
A complete tailored service for your unique needs that I will offer along with my Birth Doula services.
I am very glad that my husband and I were able to hire your doula services on such a short notice. We are most grateful for your support without which we would have not been able to follow (most) our birthing plan. We also very much appreciated all the tips, tricks and advice which we have received from you for labour preparation, birthing and postnatal care. Thank you for being there when we needed you and helping out with your expertise and knowledge.
Ias arrived in our lives as an international couple with families far-away as a blessing. I opted for a doula, as my mum passed away and really needed a feminine presence in one of the most precious moments of my life. And Ias was a second mother. From the beginning of the labour, when my LO decided to come earlier, until now. Ias is not only a trustful support but a warm heart with experience in guiding future mothers in delivering their babies. I had a wonderful birth experience and would love to have Ias next to me for another one.
Much love, Alina.
Thanks so much, Yaz. This week with Theo has been amazing. He is so perfect and beautiful! We still are in awe of the birth experience and how precious it felt. Thank you so much for supporting us and guiding Matt in ways to help me, especially when I felt afraid of the transition! Also, some of the pictures you captured were fantastic. We will cherish them.
Getting to know your Doula
I am Iasnaia, a born and bred Brazilian (with some Irish connection). After having lived in London and Amsterdam for many years, my family and I moved to Bangkok. Life changes and previously, I had a varied career, including being a Lawyer, a Legal consultant, a Trader and a Head-hunter which took me to Denmark, Switzerland, UK and The Netherlands.
Most importantly, I am mother of 2 home birthed boys born in 2007 and 2011 in Amsterdam, one born in a houseboat. These amazing births opened my eyes and heart to the inner strength and power that every woman possesses. I wanted to learn more for myself, I wanted to be able to assist. I wanted every woman to experience positive and safe births and to have the most beautiful memories of the day they gave birth.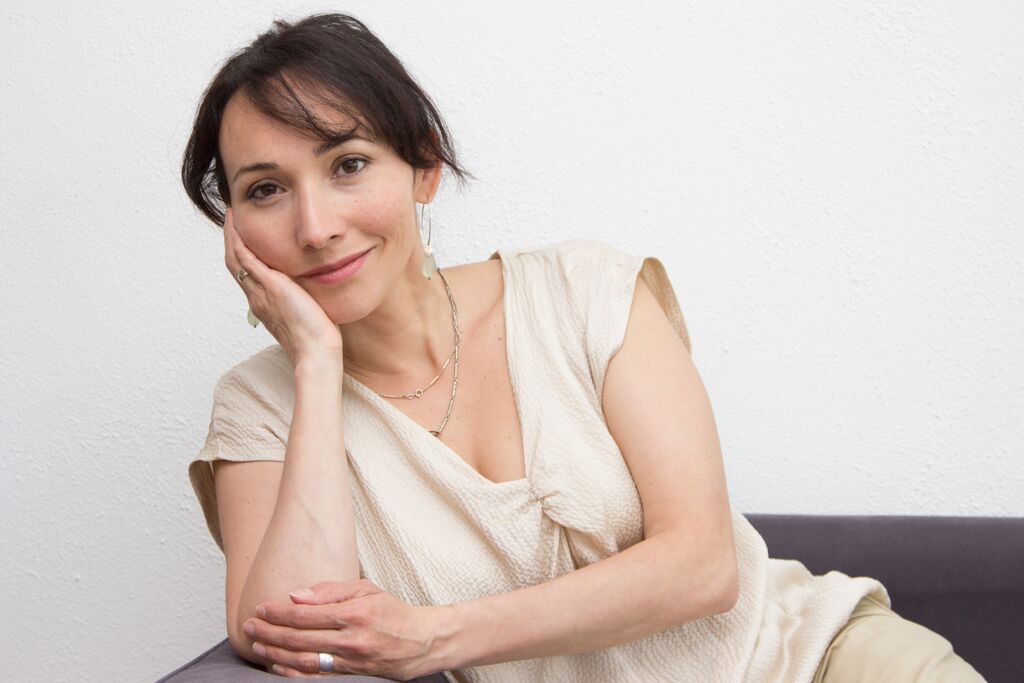 Certifications, Training & Resources