Paramana Doula – London, UK
Michel Odent (MD) 
Liliana Lammers (Doula)
JJ Doulas / currently BiA Doula Training – Amsterdam Netherlands, Jennifer Walker (DONA, CBI, Doula, and Spinning Babies Certified Trainer) & Jacky Bloemraad-de Boer (Midwife, TCM Practioner, Nutritionist).
Qualified HypnoBirthing® Marie Mongan Method Practitioner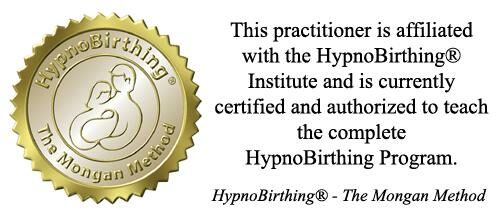 Certified as Hypnobabies® Childbirth Hypnosis Doula

Currently studying to become IBCLC (International Board Certified Lactation Consultant)
Internships & Observations:
Workshops and other training:
A committed group of doulas, midwives, yoga teachers and pregnancy & birth related workers joining forces to provide mothers giving birth in Bangkok with the best options available. We run Choices in Childbirth monthly, a free event on the last Saturday of every month. 
Positive Birth Movement
I am also the Facilitator and Trainer of the PBM which is an activity aside from my Doula work.
Our meetings are NON-commercial and FREE to access. It takes place always on the morning of the last Saturday of the month. I ran the PBM Meetings in Amsterdam for 2.5 years and I am currently setting up the Bangkok PBM Group.
To join us and come to a meeting, please click on the Positive Birth Movement – Bangkok Meeting Group
They are a place for ALL pregnant women or mothers – regardless of their background, experience or choices – to come together and share experiences, thoughts, feelings, and insight about childbirth. Partners are very welcomed too!