Certifications and Specializations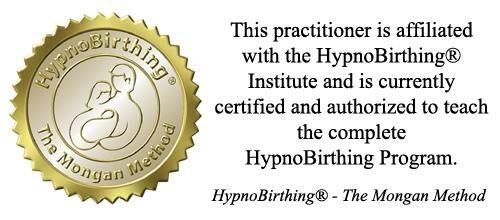 HypnoBirthing® Marie Mongan Method Educator
Qualified and experienced HypnoBirthing® Marie Mongan Method Educator
Certified as Hypnobabies® Childbirth Hypnosis Doula
Childbirth Hypnosis Doula fully trained to support families using the comprehensive Hypnobabies® method.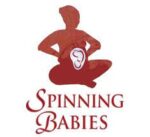 With Anna Maria Rossetti (Independent Midwife, SpB®Approved Trainer,Author,Director of Midwifery School&Editorial Board. )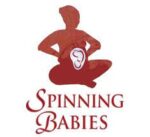 Spinning Babies trained
Spinning Babies training courses: With Gail Tully (2014 and 2015)   Jennifer Walker (2017)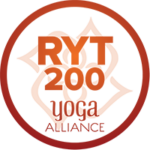 Yoga Teacher
Yoga Alliance Registered 200hRYT Hatha, Vinyasa, Nidra, Yin Prenatal and Postnatal Yoga
Internships & Observations:
Workshops and other training:
A committed group of doulas, midwives, yoga teachers and pregnancy & birth related workers joining forces to provide mothers giving birth in Bangkok with the best options available. We run Choices in Childbirth monthly, a free event on the last Saturday of every month. 
I am part of The Bumps and Babies team,  where provide community, social, and emotional support, and evidence-based advice and information to pregnant women and new parents on topics related to pregnancy, childbirth, breastfeeding, postnatal recovery, and infant care.
Bambi is a project of the Childbirth & Breastfeeding Foundation of Thailand (CBFT). We are a non-profit organization run by volunteer parents. Our aim is to provide support and companionship for pregnant women and parents of young children of all nationalities in Bangkok. BAMBI supports all moms whatever their birth and baby feeding choices may be. At the same time, we promote what is considered by UNICEF, the WHO, and the Thai government as 'best practice' to promote and support healthy moms and babies.
Positive Birth Movement
I am also the Facilitator and Trainer of the PBM which is an activity aside from my Doula work.
Our meetings are NON-commercial and FREE to access. It takes place always on the morning of the last Saturday of the month. I ran the PBM Meetings in Amsterdam for 2.5 years and I am currently setting up the Bangkok PBM Group.
To join us and come to a meeting, please click on the Positive Birth Movement – Bangkok Meeting Group
They are a place for ALL pregnant women or mothers – regardless of their background, experience or choices – to come together and share experiences, thoughts, feelings, and insight about childbirth. Partners are very welcomed too!