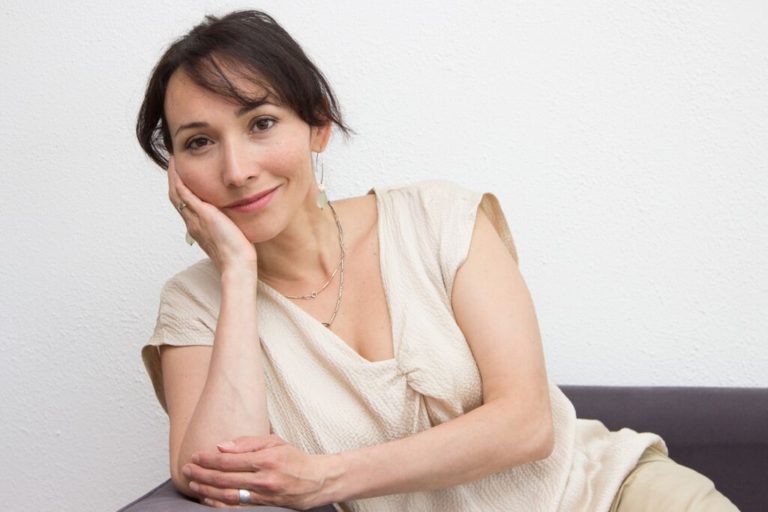 I am Iasnaia, a born and bred Brazilian (with some Irish connection). After having lived in London and Amsterdam for many years, my family and I moved to Bangkok. Life changes and previously, I had a varied career, including being a Lawyer, a Legal consultant, a Trader and a Head-hunter which took me to Denmark, Switzerland, UK and The Netherlands.
Most importantly, I am mother of 2 home birthed boys born in 2007 and 2011 in Amsterdam, one born in a houseboat. These amazing births opened my eyes and heart to the inner strength and power that every woman possesses. I wanted to learn more for myself, I wanted to be able to assist. I wanted every woman to experience positive and safe births and to have the most beautiful memories of the day they gave birth.
So my Doula path started, first supporting and informing friends and helping with their choices, afterwards I trained with JJ Doulas (Jennifer Walker  and Jacky Bloemraad-de Boer), then, followed and certified with the Paramana Doula training with Michel Odent and Liliana Lammers. 
Having completed my internships, observations and worked as a Doula in a variety of hospitals and midwife led care practices, I accumulated experience in home births, water births and also in high risk pregnancy and births. I supported survivors and women who experienced previous traumatic births, VBAC, HBAC, multiples and as well breech births. In this path, I have had the amazing honour and privilege to provide support for some incredible women and their families, from a variety of nationalities and backgrounds, on their journeys to meet their babies.
Since July 2016, I have been part of the Doulas of Bangkok, a wonderful group of women dedicated to support women giving birth in Thailand and also in the challenges of motherhood.
I also speak fluent Portuguese and French.